Multilingual Voice-Over, Translation, Localization, and Audio Production made simple.
Full-service multilingual voiceover services, localization, and audio production, with locations in Los Angeles and Seattle serving clients worldwide since 2009.

Multi-Language Voiceover
Choose from a wide range of voice over talents in any language to fit your project brief.



Audio Post Production
Audio recording, editing, dubbing, mixing, and delivery to the highest industry standards, by our in-house engineers.

Translation & Localization
Comprehensive translation of any script. Adapt content for a specific location or market.



Video Post Production
Subtitling and captioning, graphics localization, multi-asset management, ADA and ACB-compliant audio descriptions.
Leave the recording to us, or attend recording sessions virtually with amazing high-quality audio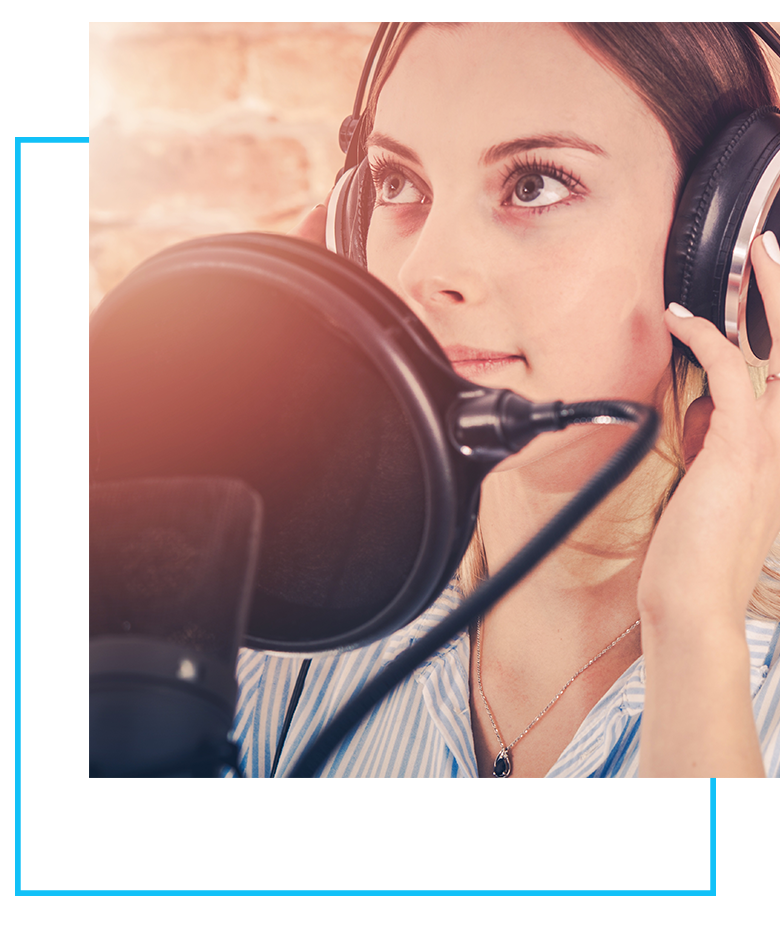 Customized. Cost-effective. Scalable. Flexible. That's the Pico Studio Difference!
Pico Studio provides multilingual audio production services for communications firms, companies of all sizes, ad agencies, government agencies, educators, video producers, and more.
With high-quality recordings and mixes, we help give your content a global reach in target languages, while maintaining the integrity of your original content. PICO is built to produce your audio from start to finish.
Our value-adding post-production is what sets us apart from the rest.
We have more than 10 years of experience producing both original language and localized content, and we understand project workflows, industry best practices, tight deadlines, and delivery. Our approach is to communicate directly with our clients. We customize our workflows to fit your project's needs throughout the entire process.
From casting to final output, PICO Studio will assist and guide you every step of the way, so that your project is produced on time, on budget, and ready to successfully connect with your desired audience.
Clients Who Trust PICO Include: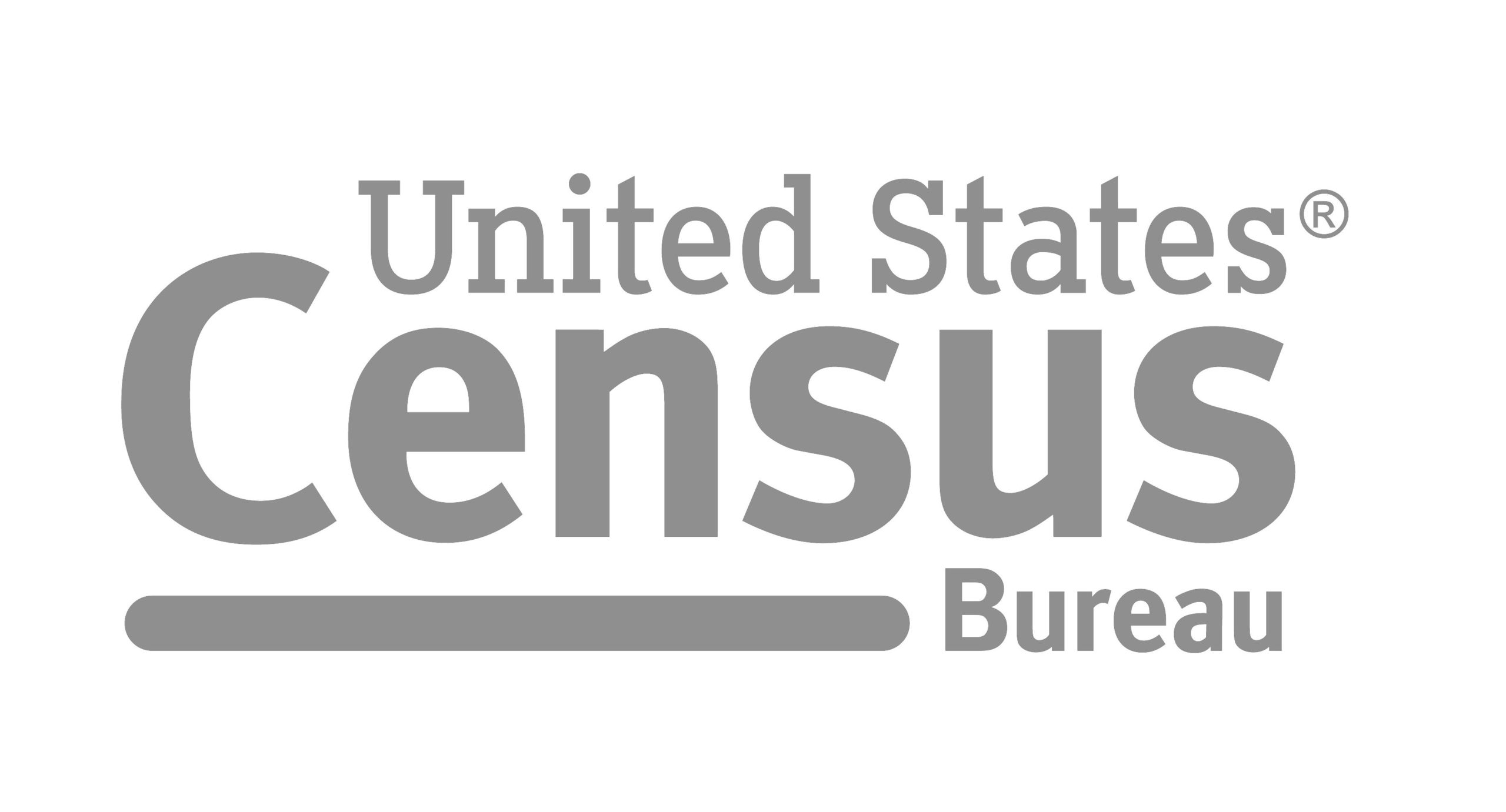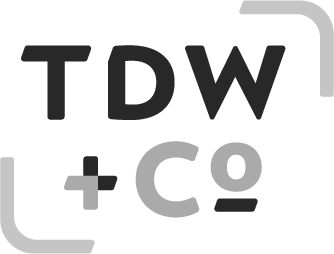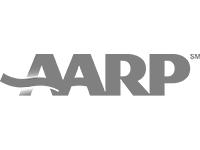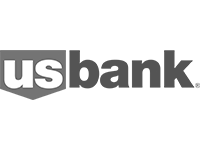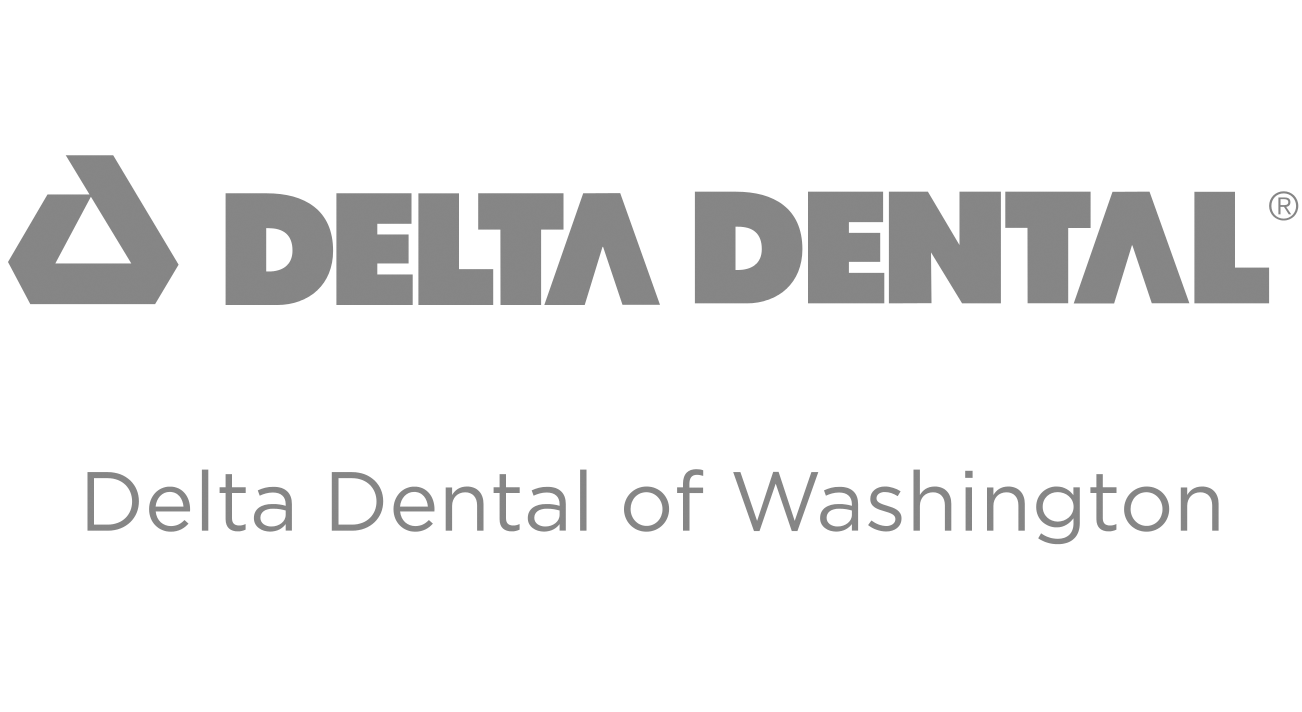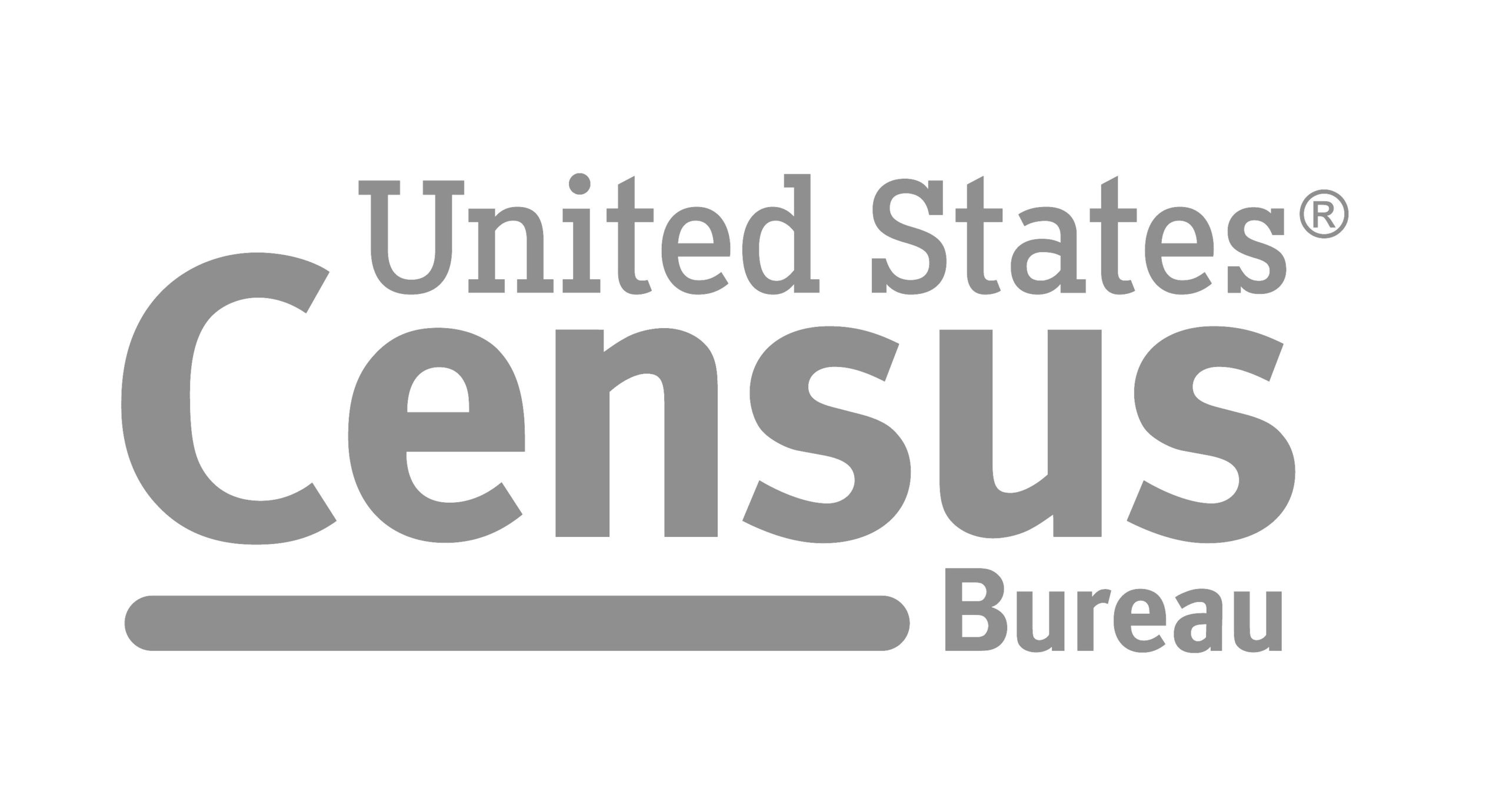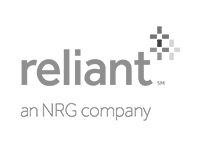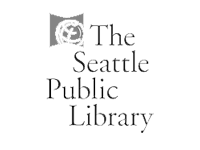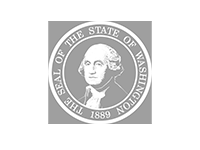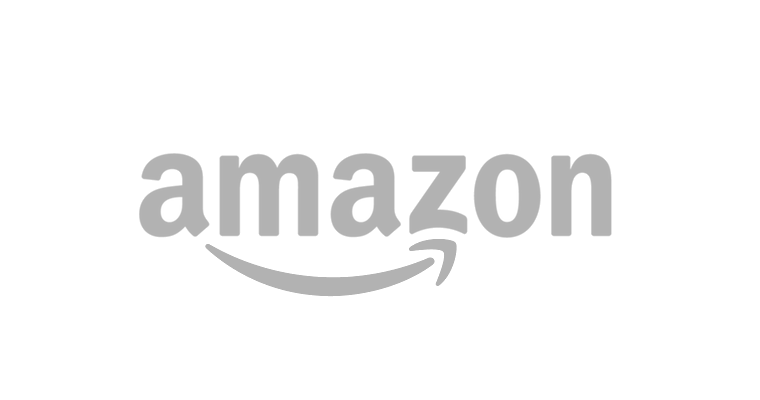 Seattle, WA USA
+1 206 409 4925
Ellis@picosound.tv