Multi-Language Voiceover Recording Services
From planning your project to casting and recording voiceover talent, Pico Studio is here for you. With an extensive roster of native speakers for Mandarin, Cantonese, Vietnamese, Swedish, Korean, Japanese, Bengali, Spanish, Hmong, Burmese, English and so many more, with new talent being added to our roster continuously. We help you create localized versions of your content.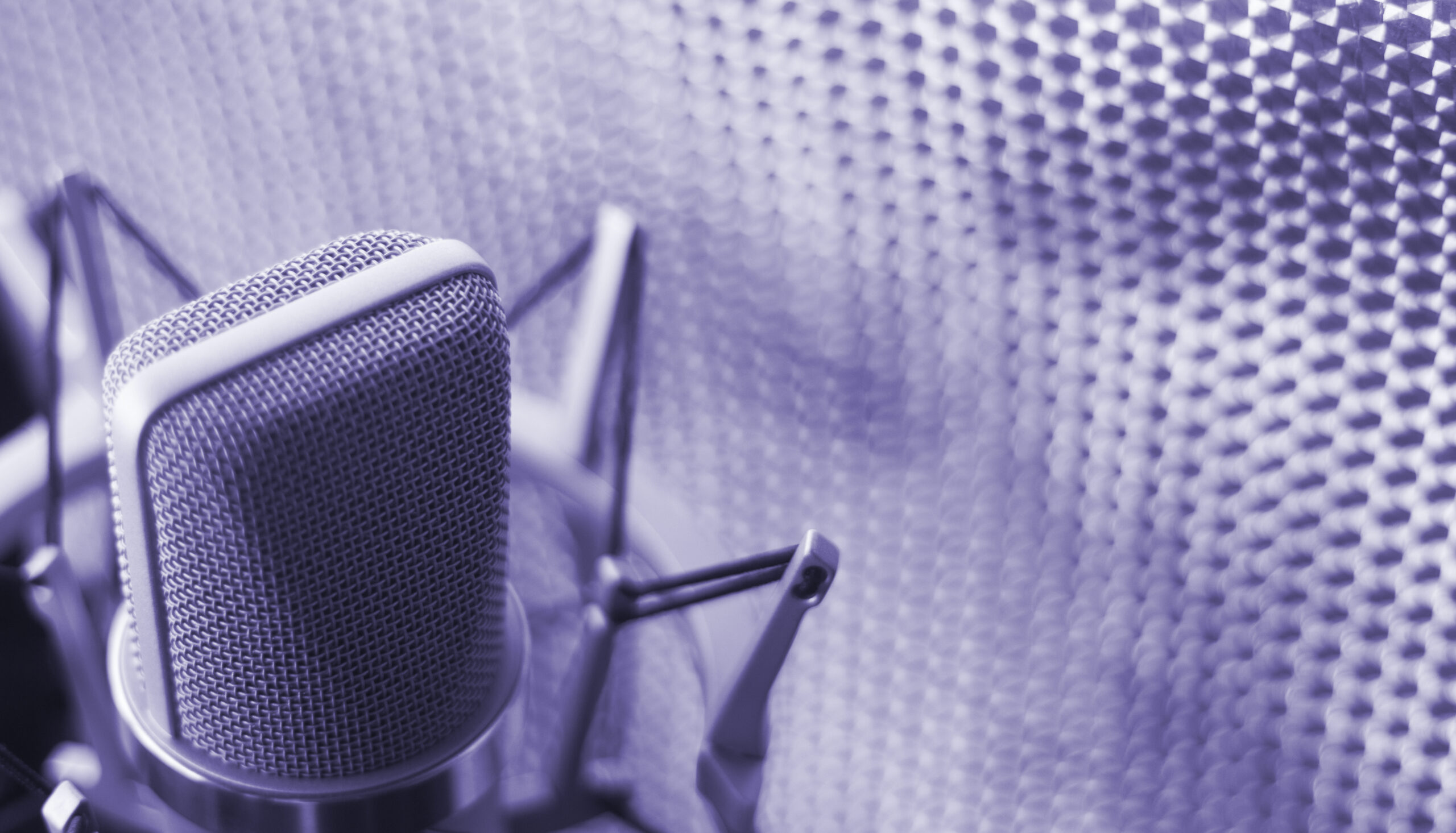 Perfectly Matched Voiceover Talent
You can choose from a wide range of voice over talents to fit your project brief, from children to seniors. Our multi-language voiceover talents can adapt for regionally specific accents or dialects and are reviewed by our expert language coaches and linguists for native fluency and/or locale suitability. Talent is meticulously matched to your project, with custom auditions provided at NO EXTRA COST. You can hear the voice in the context of your script and choose talent best suited for your project.
Unlike talent agencies or self-service translation or voiceover sites, Pico supports your project throughout the entire process, from start to finish. We will consult with you, take care of all casting, booking, scheduling, session supervision, and script management. We stay in direct communication with you and the talent throughout your project and we are here to facilitate any needs that may arise.
Helpful Tip:
Did you know that many of our voiceover talents are also skilled translators? They may have great suggestions for easy improvements to your script, to make their voiceover reads more modern, natural, and conversational.
Leave the recording to us, or attend sessions virtually with amazing high-quality audio
Start Today and strengthen your sales, your customer engagement, and your brand's message around the globe!