From 10-second web spots to feature films, our experienced producers and engineers provide complete Voiceover Recording and Post Production services. (Voiceover Editing, Mixing, Music and Sound Effects Production for Television, Podcasts, Audiobooks, Film, Television or Multimedia) Delivering ready-to-go files, mixed to meet any specifications you need.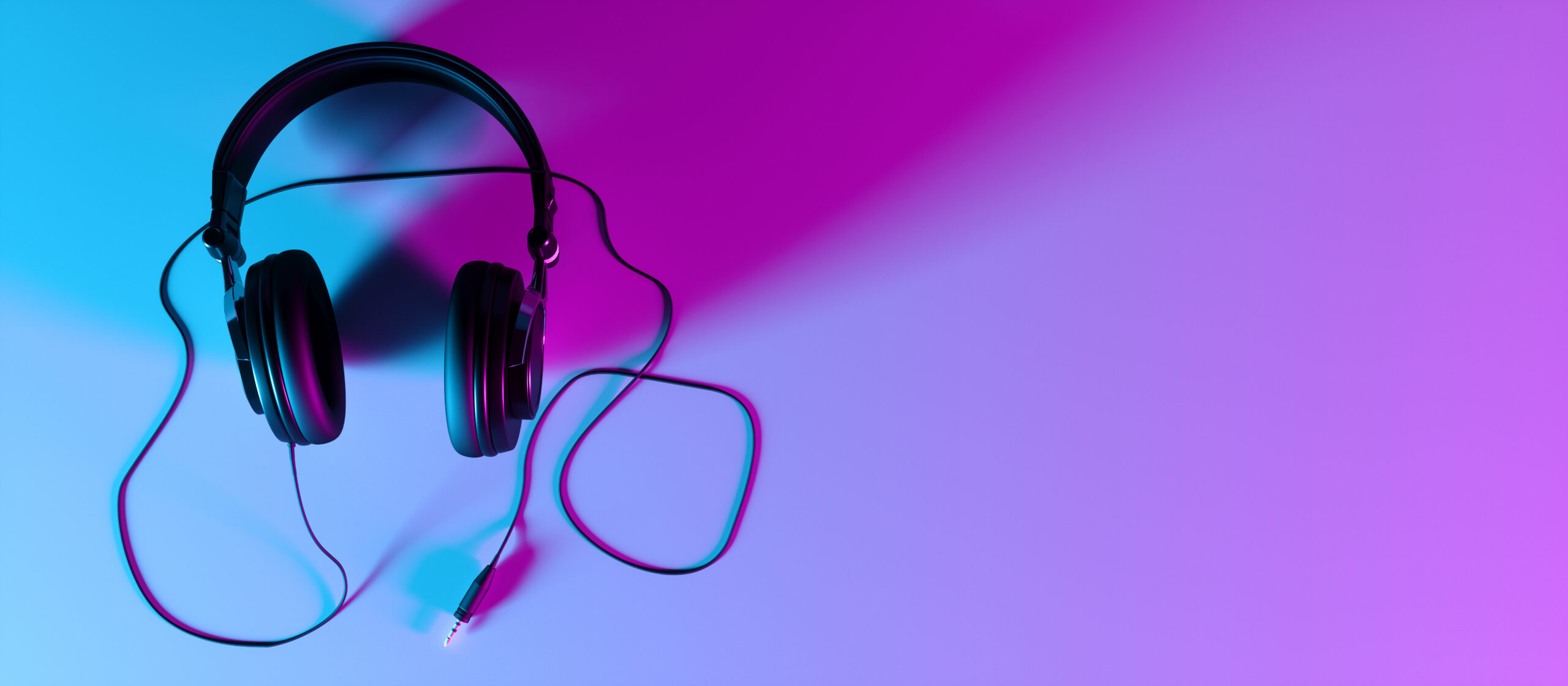 Projects can be demanding, but we're here to help!  We provide a seamless experience when it comes to moving from recording into audio post, and our team is committed to working with you through the completion of your project. Pico Studio has a full Audio Post Production facility, and experience with projects of all types. We record and edit Voiceover and Dialog, Sync it to picture as needed, reduce noise, Mix with Music and Sound Design, and Master audio to the highest industry standards.  We deliver completed, ready-to-go files in the format of your choice.
Why is Audio Post Important?
Following best practices in Audio Post Production is a necessary part of any professional project. Whether removing clicks and pops or mixing dialog with sound effects and music to meet required specs for airing, this is work that can only be performed by highly-skilled, experienced audio professionals like us. We work in our fully updated ProTools equipped studio with a comprehensive suite of professional plugins to make sure your project is delivered ready for primetime. When you get the final files, you can be assured they are ready for distribution or integration into any video or multimedia content you may have.
Why is Audio Post Important?
Pico Studio is uniquely positioned to offer many services at a high level. When it comes to project scope, overall budget parameters, and production schedules, you'll be able to save on costs and prevent logistical headaches by keeping everything under one roof. We're here to support your entire production pipeline. Fewer vendors to deal with means everything stays on one tidy loop, in budget, and on schedule.

Getting top-notch creative work doesn't have to break the budget or stretch the delivery schedule. Pico Studio takes time to understand your needs and goals, and we can create sound design and music to boost production value and optimize your audience's engagement. Our studio has created award-winning original music, music edits, and sound design for some of the biggest brands in the world. Click here to see a reel of our recent music and sound design work, and contact us to discuss the best approach to your project.
Insider's tip:
Be wary of sites offering the "easy 3-step process."
All aspects of Audio production require nuance and attention to detail. A simple script change can go sideways and cause a significant disruption in your delivery if you don't have a flexible, responsive team like Pico.
We know client deadlines can shift, scripts can change, and anything can happen.  We're ready for it 🙂
Leave the recording to us, or attend sessions virtually with amazing high-quality audio