Localized versions of video content often require captioning, editing, subtitling, graphics work, and dubbing. At Pico Studio, we can help with all of your video post production needs – in more than 100 languages.
Whether you have corporate videos, an e-Learning courses, games, commercial spots, or TV shows, we can help you produce high-quality localized versions of your content. Our professional in-house video editors match your output specifications to your end-use. Whether for broadcast or online distribution, you can have complete confidence knowing you're delivering high-quality content to your global audiences.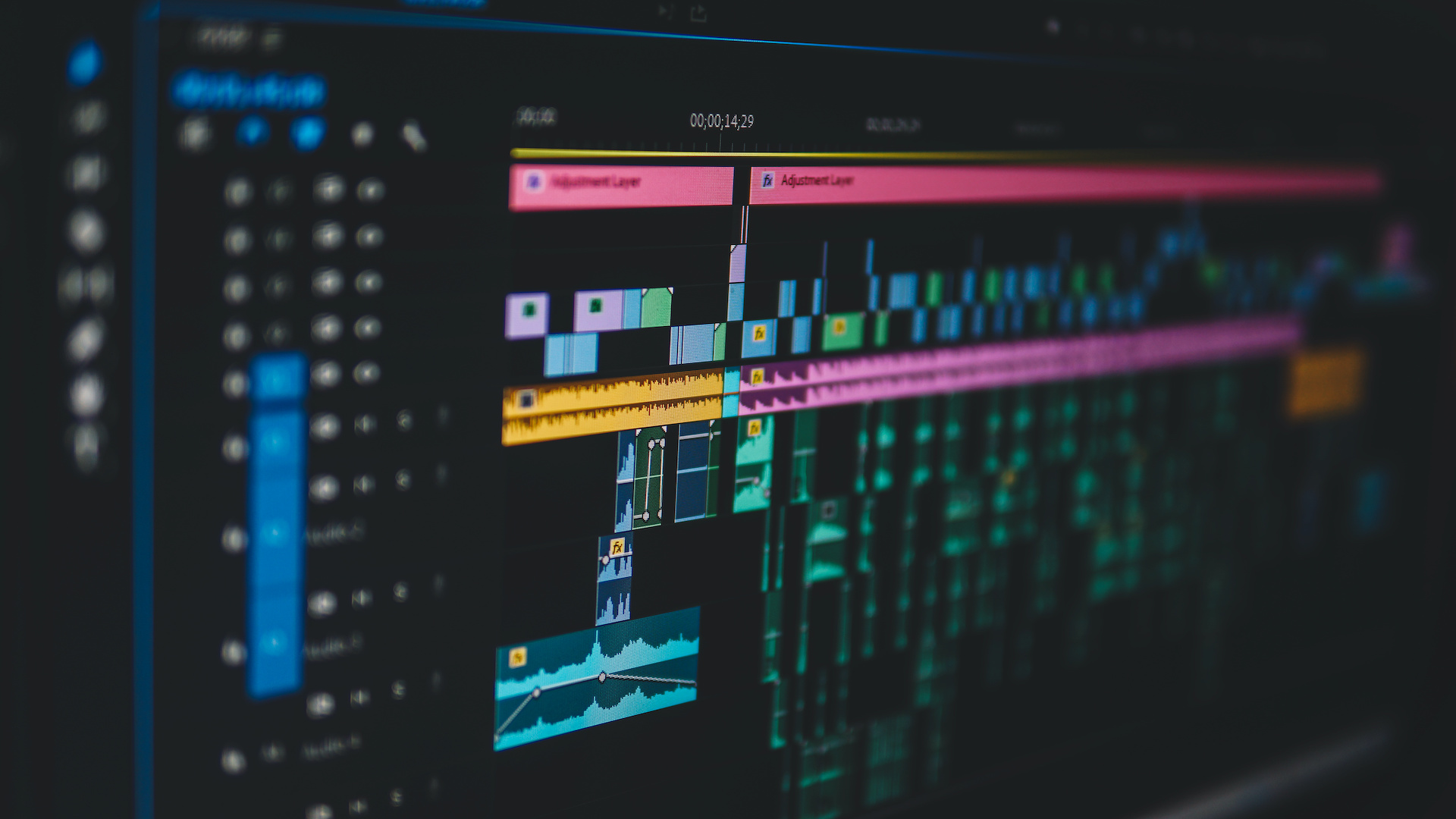 Pairing your new audio and your new video is an important part of the finishing process of your project. Pico Studio has the capabilities to take the mixes we've created, and pair with your existing or updated video to deliver ready-to-go files in the format of your choice.
From dialog replacement or lip-sync dubbing to off-screen voice-over, we have your solutions, customizable on a project-by-project basis.
Subtitles are an easy, fast, and cost-effective solution for localization. Our font library is comprehensive for all languages. We also offer Audio Description services for ACB-compliant accessibility.
The graphics and On-Screen Texts in your videos, while often overlooked, are also crucial and should be localized. Send us the source files of the video and we will take care of the rest.  If the source files aren't available, no problem!  We can re-create and localize them
Leave the recording to us, or attend sessions virtually with amazing high-quality audio
Start Today and strengthen your sales, your customer engagement, and your brand's message around the globe!